VENDING SERVICES
HERE'S A TASTE OF WHAT'S OFFERED AT CANTEEN- BERKS COUNTY.
VENDING SERVICES
HERE'S A TASTE OF WHAT'S OFFERED AT CANTEEN- BERKS COUNTY.
Customer
Demands
Today's customers are more sophisticated, better educated, quality conscious, and health conscious than ever before. We at Canteen Berks recognize and share those demands for quality.  It's evident in the state of art vending equipment we offer and the world-class service we guarantee.
Innovative
We offer the most innovative, technological advanced vending, breakroom and coffee equipment available on today's market.
Technology allows us to improve our product offering, merchandising and delivery schedules and ultimately – serve you better!
Healthy
Options
Helping people choose healthier vending items just got easier. We partner with you to bring health and wellness to your workplace including healthy snack, drink, and food options.
Bring in high-quality items made with fresh ingredients that pack a powerful punch of nutrients.
The Options Are Endless
We supply the most high-demand products for you. Take a look at the options we have for you below!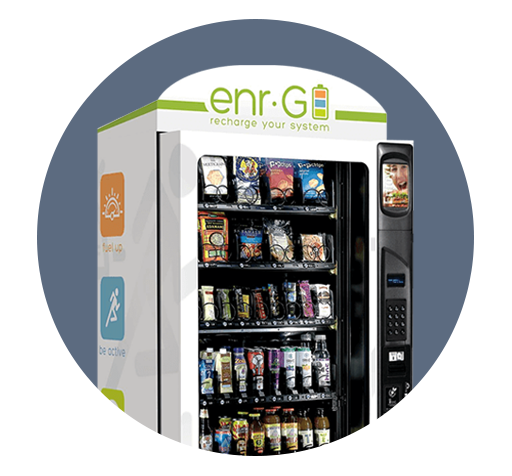 Cashless Vending Machines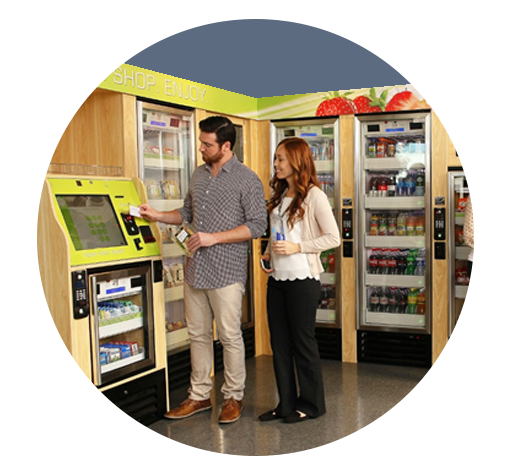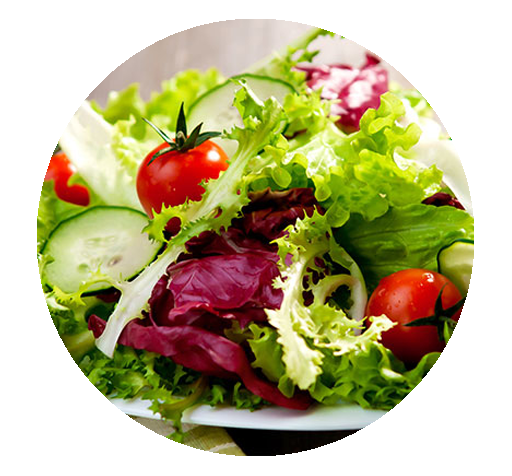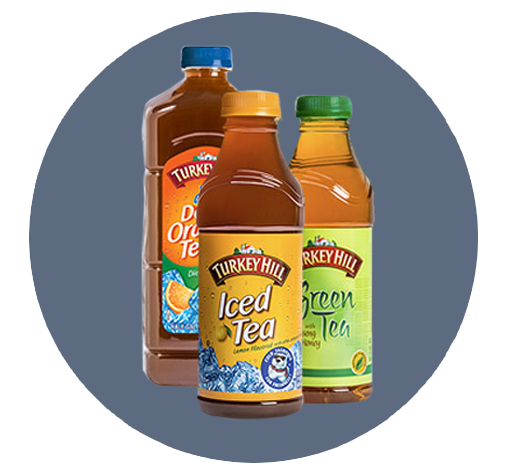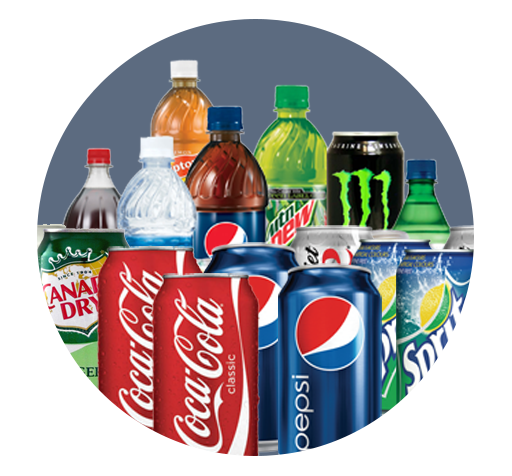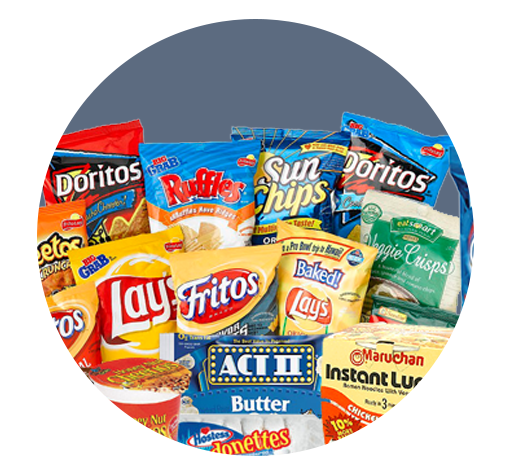 CUSTOMIZE THE VENDING EXPERIENCES
Get vending machine service that perfectly meets the goals of your workplace. Customize the product selection to satisfy customers, employees, or student needs. Choose from a wide range of traditional and healthy items to go inside our technology-enhanced machines that improve the vending experience.
CONTACT US TODAY