WORKPLACE FOOD & DRINK SOLUTIONS
CAFE ● MICRO-MARKET ● VENDING ● COFFEE
OUR SERVICES
Reliable, well-executed vending service, office coffee service, micro-markets, and more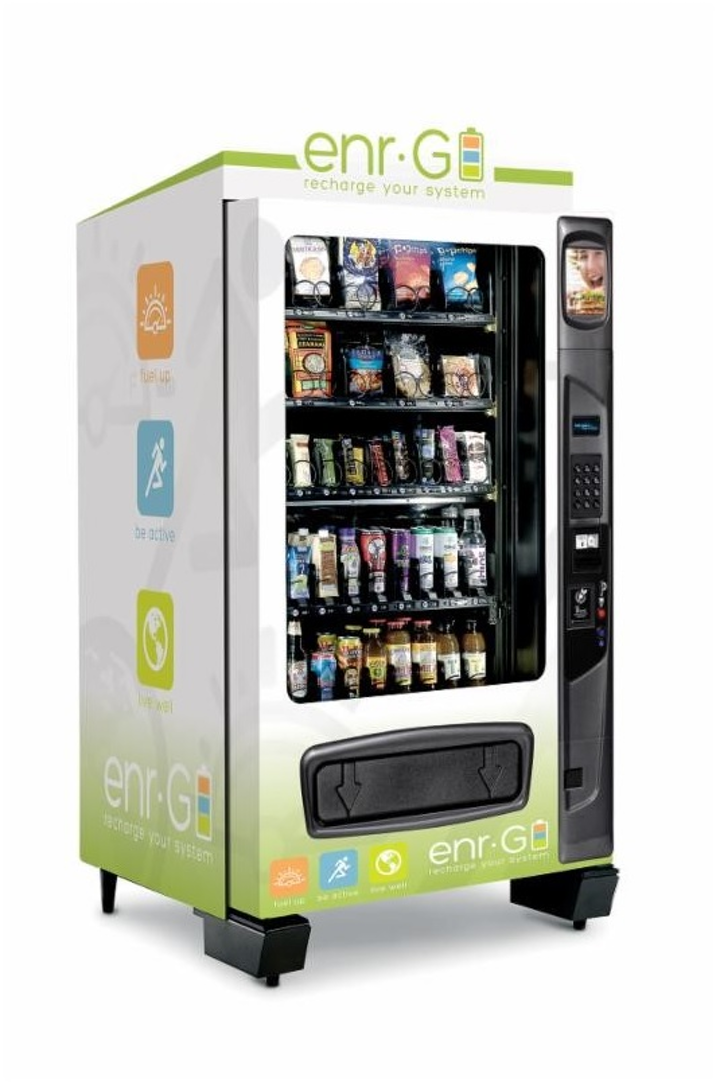 Canteen Berks, a full line vending company, offers exceptional service in full line vending, micro markets, office coffee, ice cream vending and milk vending.
As a member of the Canteen Vending Franchise Group, (Canteen Vending is the world's largest vending company) Canteen Berks offers our customers the best of both worlds…Local ownership and decision making with the programs and resources of the global leader in vending and food service.
We invite you to take a quick tour and discover the Canteen Berks difference.
BETTER-FOR-YOU

Looking to offer more nutritious options? Our micro-market is designed to provide wellness solutions while supporting company health programs.

VENDING SOLUTIONS

It's not just a snack or a beverage machine… This is both! With a combination snack and beverage machine, we've made choosing better-for-you options simple and accessible.

THE LATEST CASHIER-LESS TECHNOLOGY

Smart Market is a self-checkout retail spot designed to be simple, safe and secure, making it the perfect solution for public locations.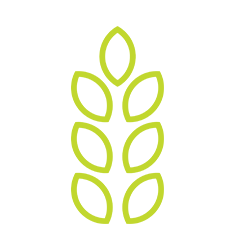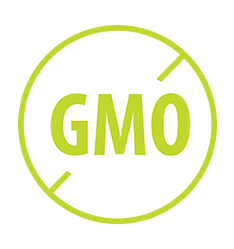 Quick & Responsive Service
We understand that you don't choose when your vending machines need restocking, or when they decide to malfunction. That's why our workforce provides you with quick and responsive services, on call every day to answer your maintenance requests.
DELICIOUS DRINKS FROM COFFEE TO HOT TEA AVAILABLE FROM RIGHT ON SITE
We're taking strides towards a greener life and we want to bring you with us. We're dedicated to promoting humane and sustainable business practices within our organization as well as within the companies and clients we serve. Our focus on green and sustainable coffee services starts with an expansive offering of socially and ecologically certified coffees.
EXPLORE OUR COFFEE AND TEA OPTIONS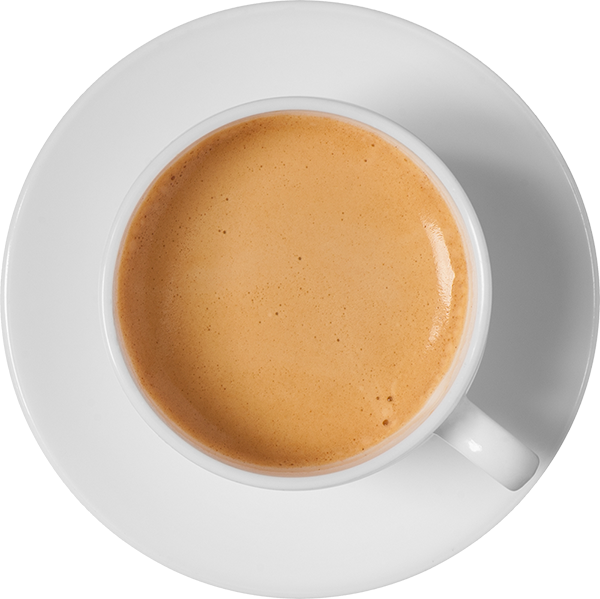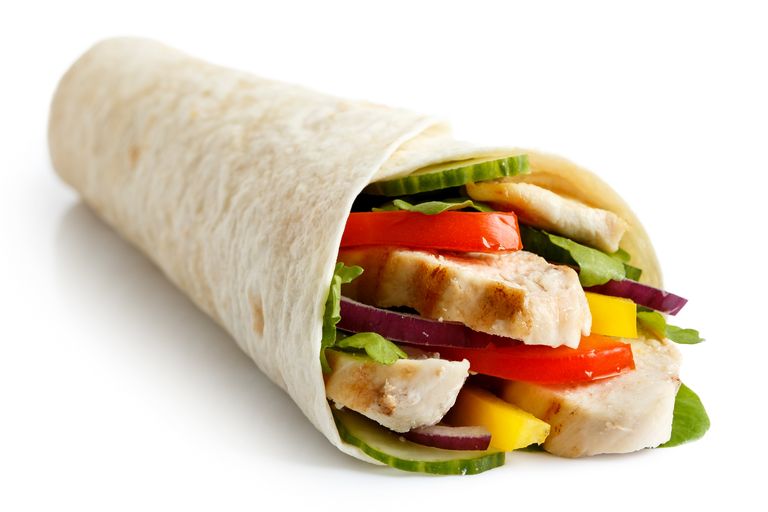 Salads, sandwiches, wraps, hummus, yogurt, fresh fruit…we're offering the meals and snacks you'll love! You will even be able to enjoy fresh, locally sourced items whenever possible.
We carry all the top sellers and regional favorites and ensure that every machine includes a minimum of 15% better-for-you selections.
Find the right automated retail solutions for your needs
GET STARTED
We are privileged to work with some of the most well-crafted companies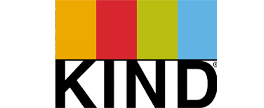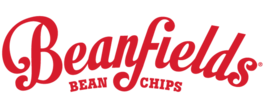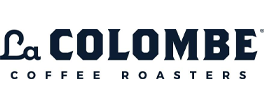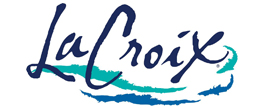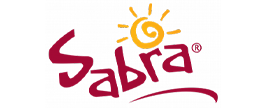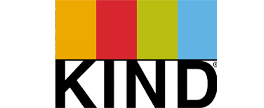 Wellness Support
Do you strive to live a better life? Leading a healthy lifestyle is important to many of our clients and guests like you, so we make it a top priority for us as well.
From fresh foods and better-for-you snacks and drinks, we make wholesome food choices more accessible with our established wellness platforms.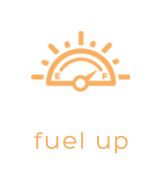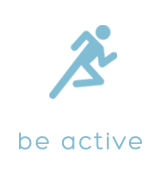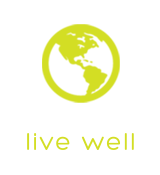 Our service area includes but not limited to the following areas: all of Berks County as well as other regions in Pennsylvania, New Jersey, Delaware and Maryland.