Featured in our fresh food kiosks is our "
Fresh to You"
food program.  With over 100 items on the menu, it is recognized as the finest fresh food program in the industry.  We are confident that our fresh food program will exceed your expectations.  All fresh items are locally produced.
Canteen has also partnered with national brands to offer the latest selections including Blimpees, Mama Leonne's, Tony Roma's, Checkers, Krystal, White Castle, and our exclusive Avenue C line.
Here's How We Keep Our Fresh Food Safe:
Refrigerated trucks that keeps fresh food at the right temperature
Allergen labeling that meets the Food Allergen Labeling and Consumer Protection Act
Tamper-resistant or tamper-evident packaging
Lot code tracing for recall purposes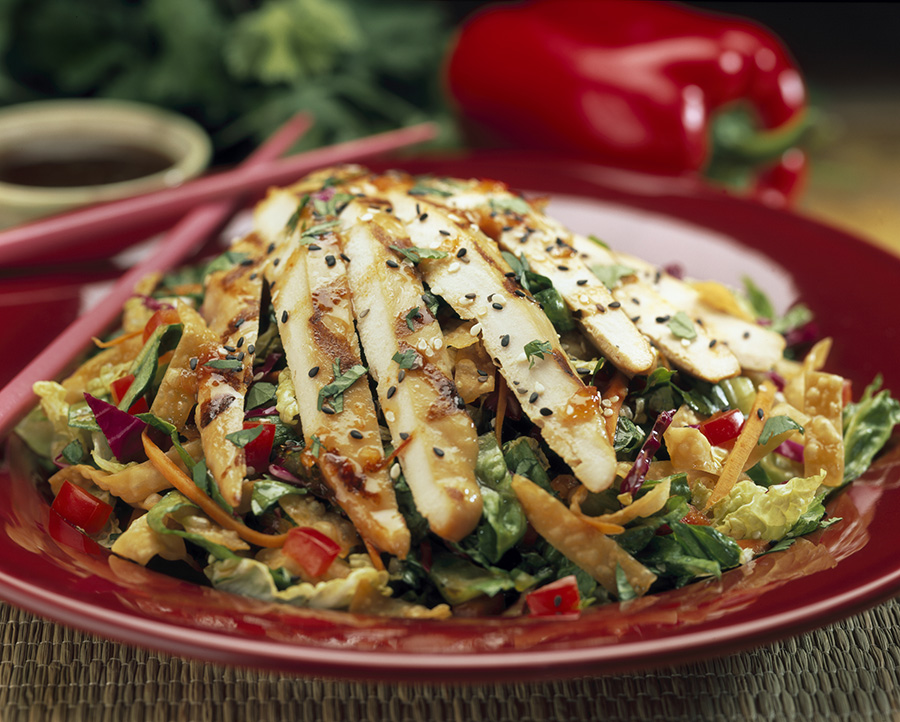 POWERFUL EMPLOYEE BENEFIT
Locally prepared
All fresh food items are prepared in our state approved by the FDA.
Employee perk
Offering fresh food is a great benefit to employees looking to stay onsite for meal breaks.
Customized selections
Choose from our wide variety to create the perfect fresh food program for your location.
Enhance productivity
Our fresh food program satisfies hunger and reduces time away from the workplace.
More options. More choice.